Who we are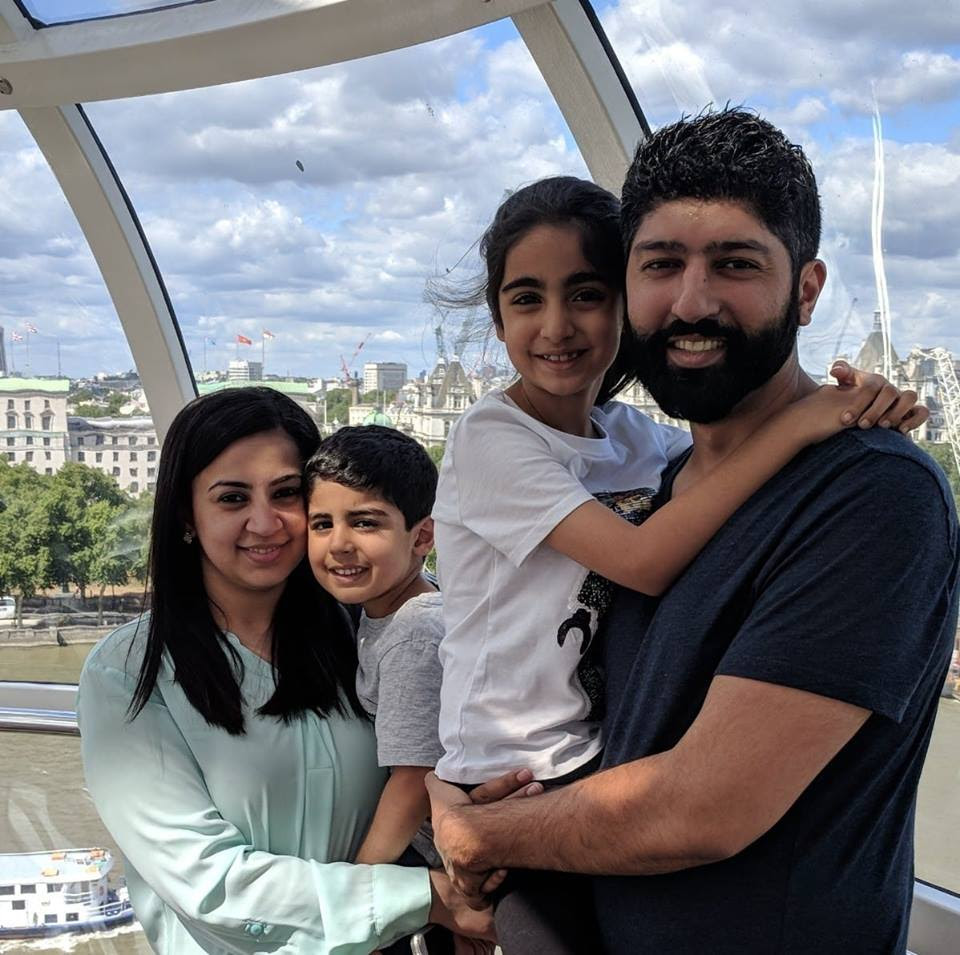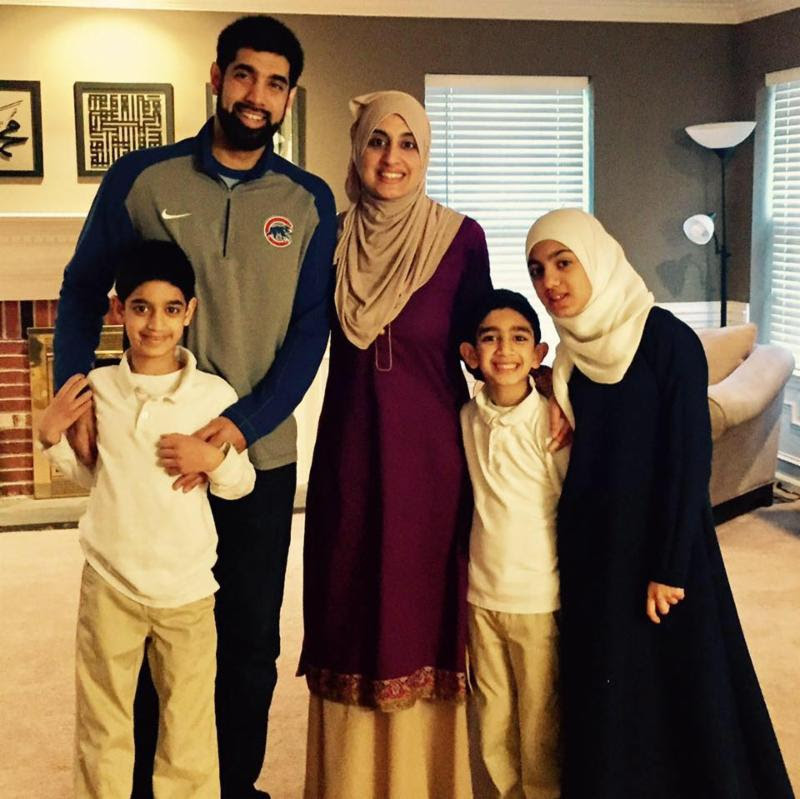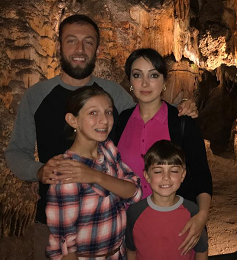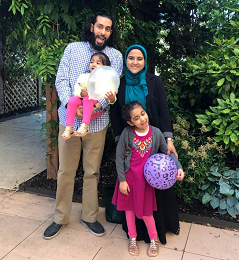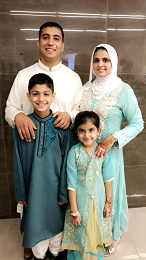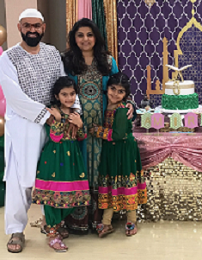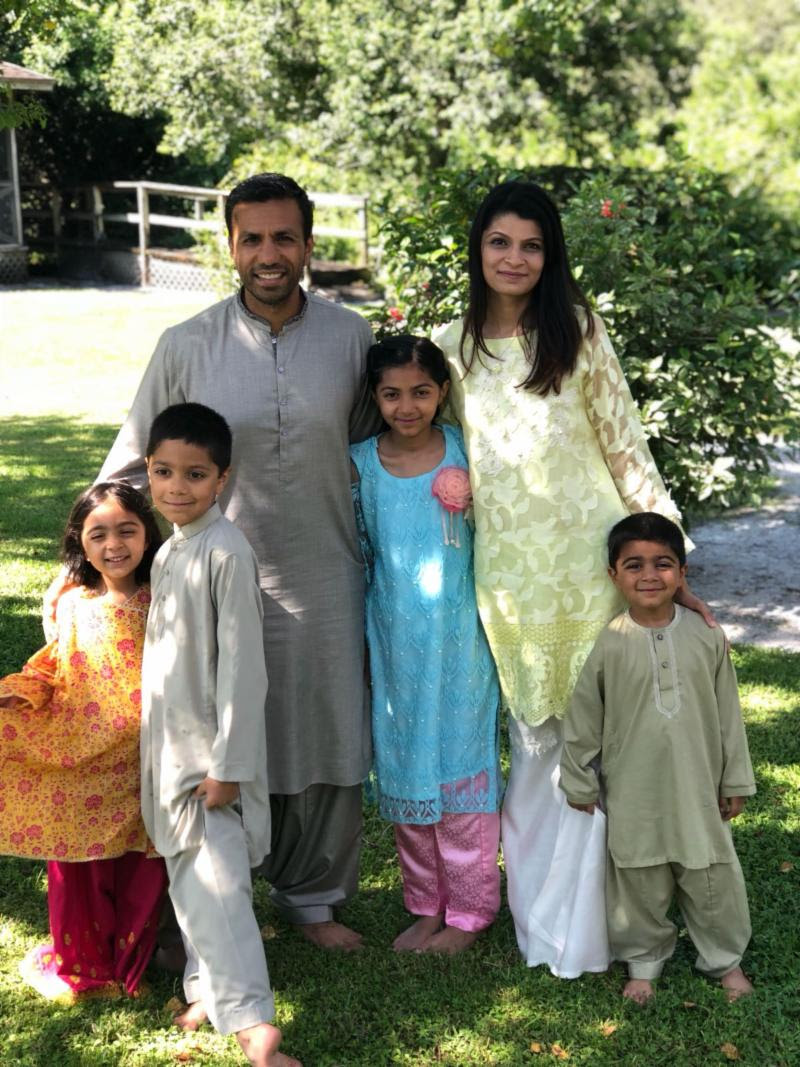 Mahwish Hamlani, President
"Our family has been part of AFA for the last five years.I have been part of the PTO for three years and really hope to expand our the type of activities this year. Please reach out to me if you have any ideas on how to improve the AFA PTO."
Bilal Zaman, Vice President
"We've been at AFA for a year now and have absolutely loved our time here! My three children are at AFA and my wife Mariam is the 4th Grade Purple teacher. I was a small part of the amazing PTO last year and hope to be a bigger part this year. I look forward to working hard to getting everyone involved this year!"
Ali Darab, Secretary
"Our kids have been attending AFA since 2011 and we're grateful to be part of such a wonderful Islamic environment, alhamdulillah. I enjoy hiking and doing outdoorsy stuff with family and friends. I think it's important to be connected with each other and connected with nature. By participating in the PTO, I hope we can help AFA families do both, iA."
Shaheen Shaikh, Volunteer Coordinator
"This is our third year at AFA and in VA, Alhamdulillah! We are blessed to be part of the AFA family. I enjoy..volunteering at AFA! I know you will too :)."
Abida Bhatti, Treasurer
"This is our third year at Al Fatih. I really appreciate AFA's dedicated staff and the sense of community here. I enjoyed being on the PTO last year and looking forward to another wonderful, eventful year ahead! (InshAllah). Professionally, I have been in HR for over 10 years. For fun, I love the outdoors, traveling and spending time with my family!
Nila Amin, Communications
"Alhamdullilah, I am a mother of two beautiful girls. I also am a Systems Administrator for a IC contractor. Besides loving to be with my family, I love reading...that is my "me" time. I started as a room parent for KGP a few years ago and also distributed pizza on Mondays for a while. Seeing how excited my girls were to see me around their school, is what made me decide to join the PTO."
Imaney Ahmad, Historian
"My family and I have enjoyed being part of AFA, starting on our 8th year in being part of the AFA family! It's time for me to give back now, so I decided to volunteer in become part of the PTO this year . I enjoy traveling and spending time with my family and kids. I hope to contribute and make this a successful year, iA."