Who we are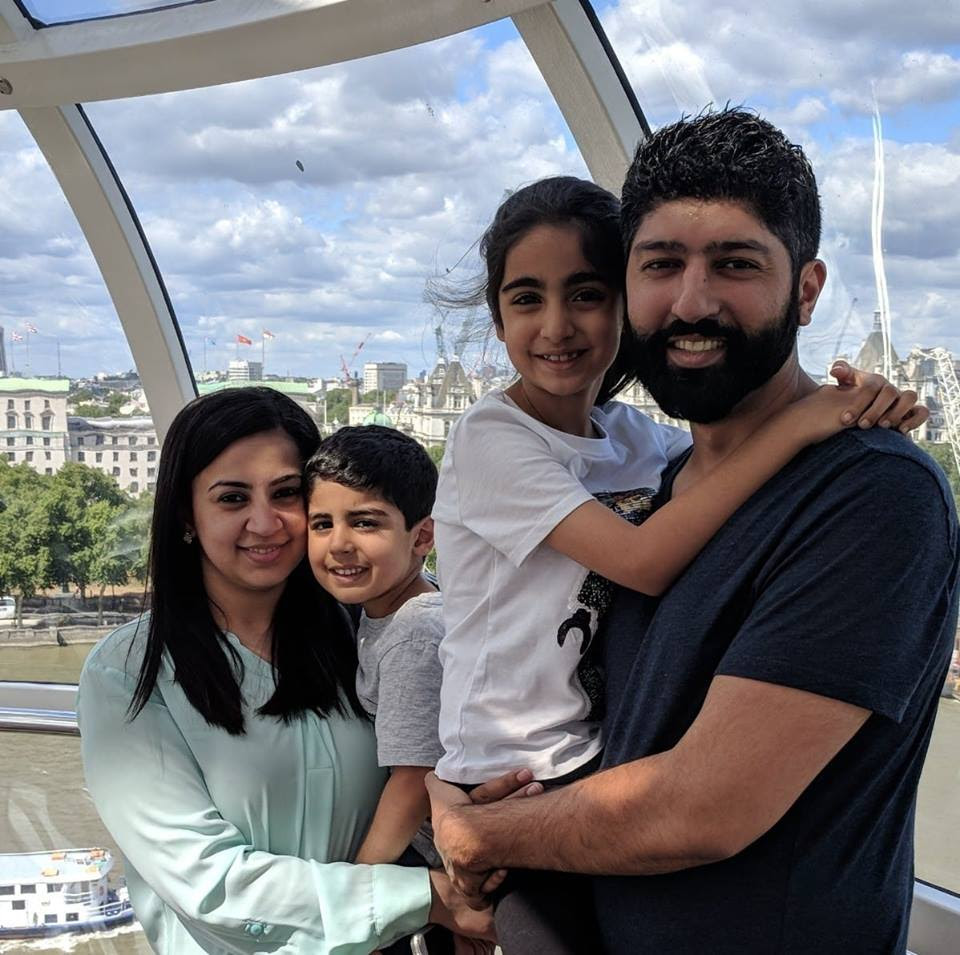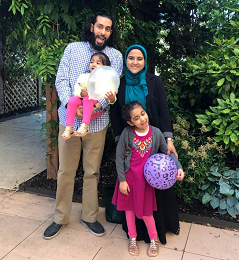 Mahwish Hamlani, President
"Our family has been part of AFA for the last five years.I have been part of the PTO for three years and really hope to expand our the type of activities this year. Please reach out to me if you have any ideas on how to improve the AFA PTO."
Shaheen Shaikh, Volunteer Coordinator
"This is our third year at AFA and in VA, Alhamdulillah! We are blessed to be part of the AFA family. I enjoy..volunteering at AFA! I know you will too :)."