Board of Directors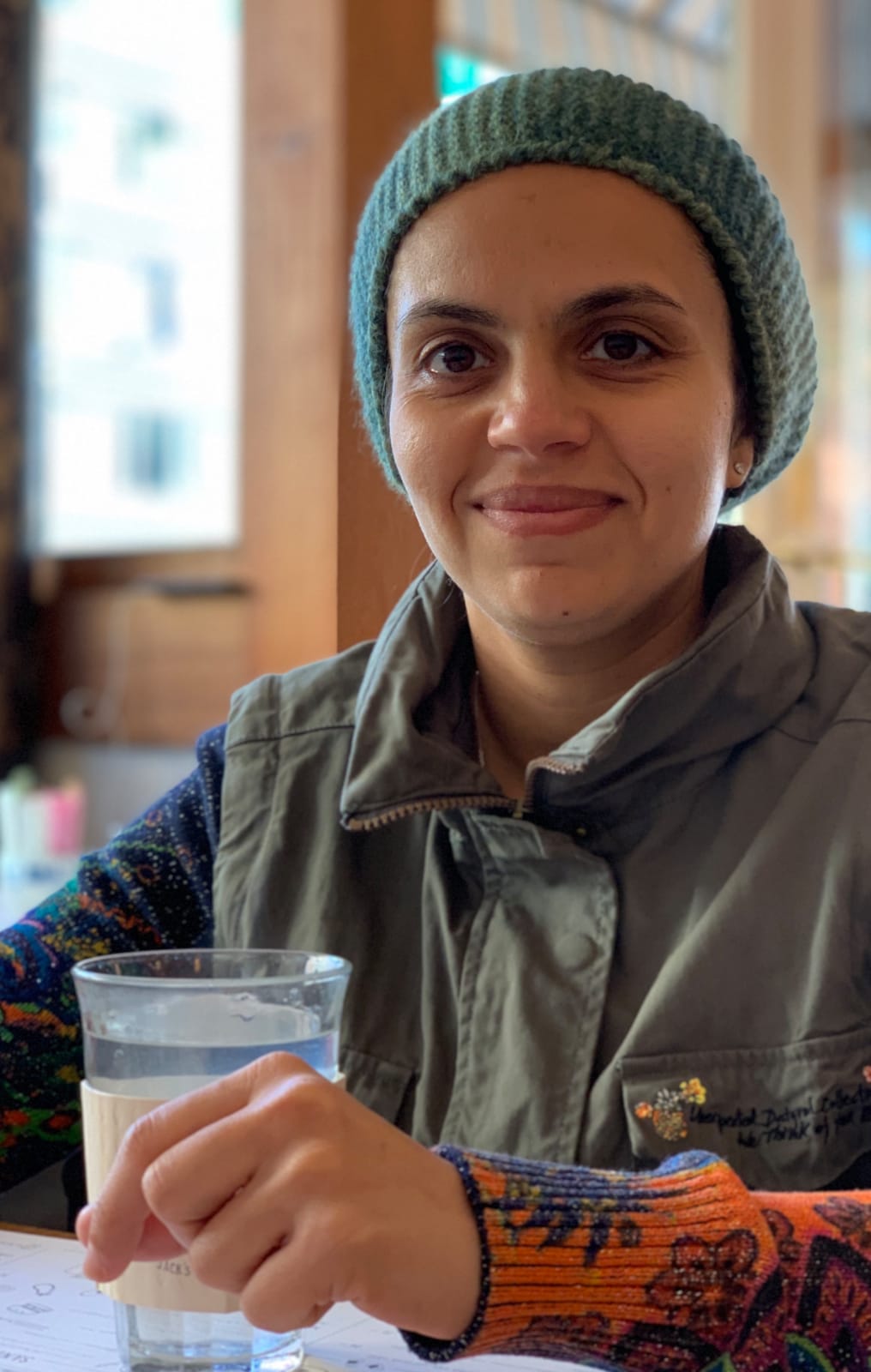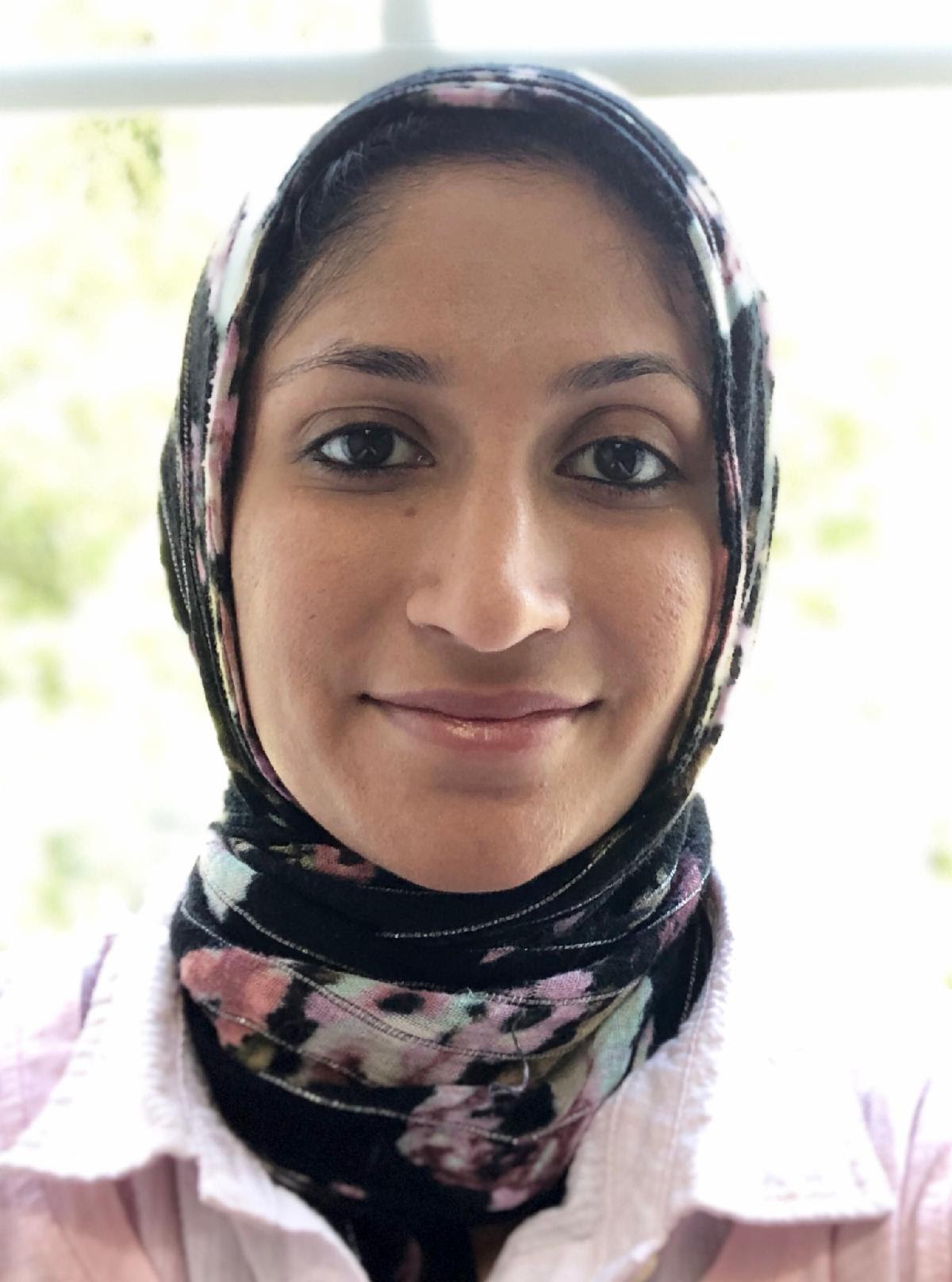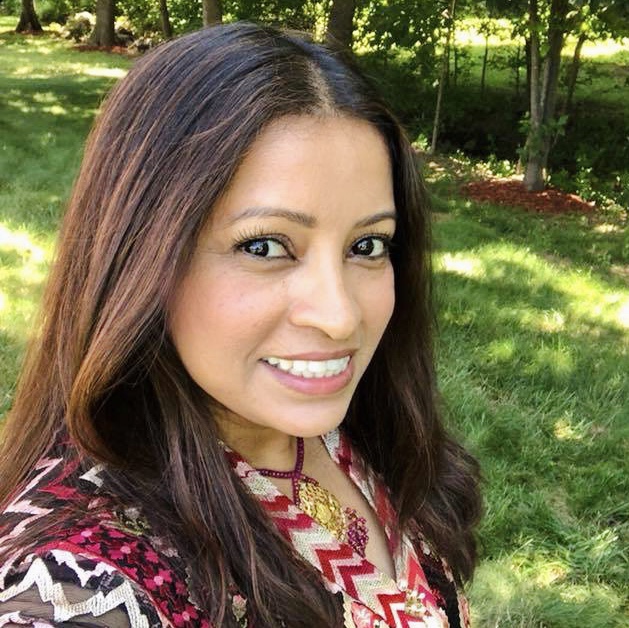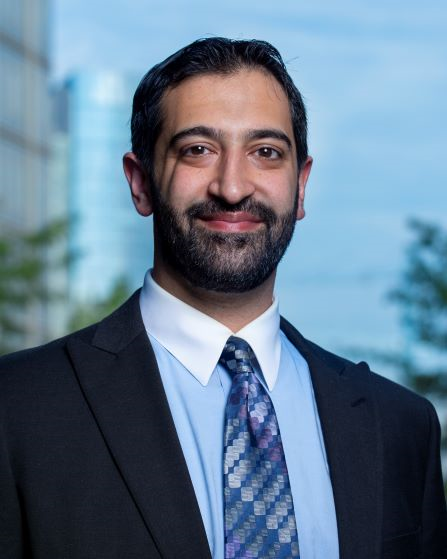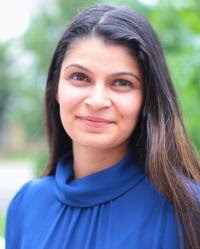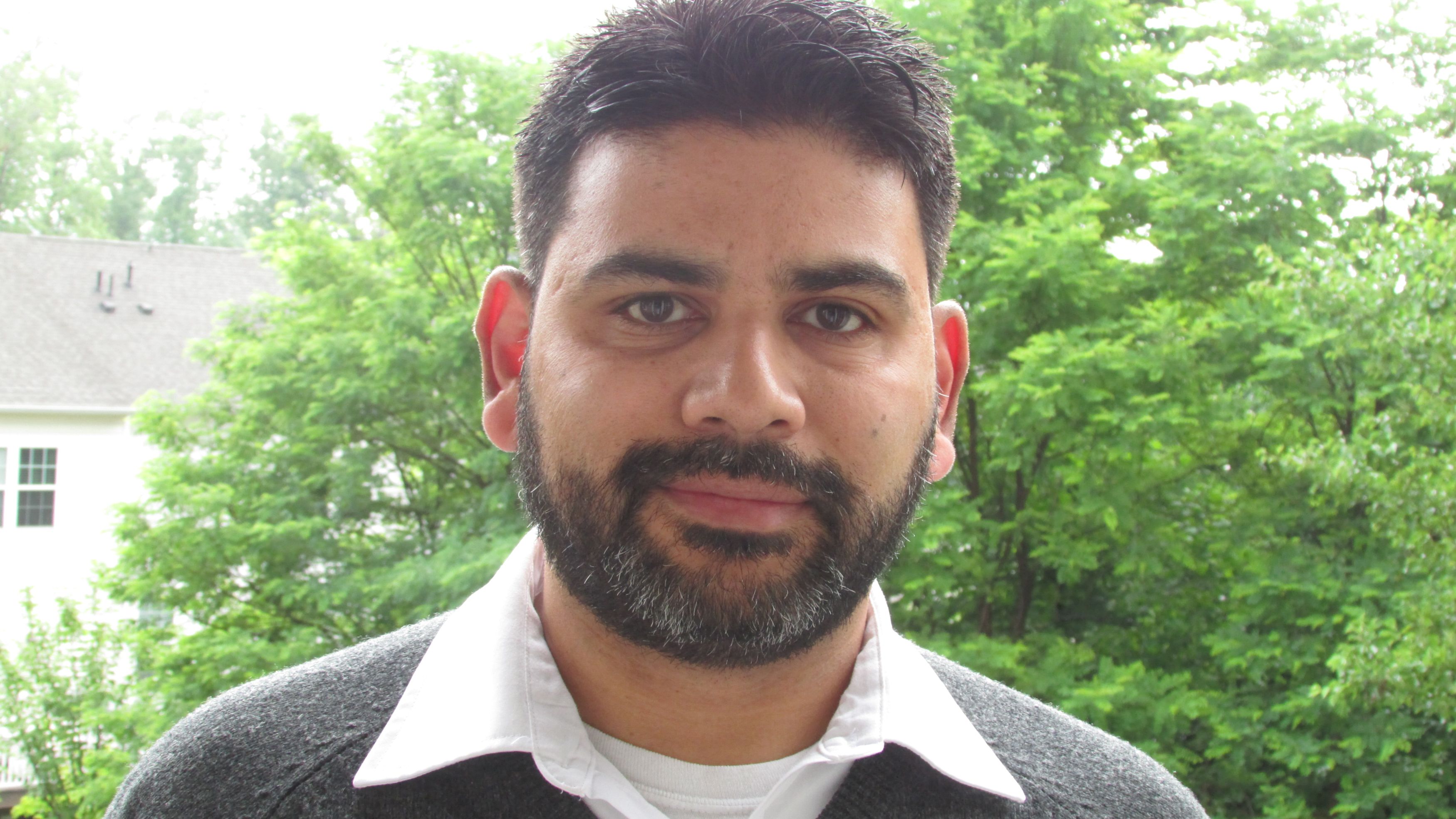 Taslim holds a Bachelors degree in Engineering and a Masters in Computer Science from George Washington University. She has worked as a Software Developer and a Consultant for past few years. Currently she is teaching Computer Science courses at Community College. She finds AFA community to be the village her kids are being nurtured at. Taslim has been a member on AFA board for a little over three years now.
I was an AFA parent from 2014 - 2019. I recently joined the Board because I want to give back to the school which has provided my family so many valuable and memorable experiences. Aside from providing a nurturing and challenging academic environment, AFA has given us a sense of belonging to a community which values Islamic traditions such as compassion and generosity. Serving as the Treasurer, I hope to use my business education and my 15 years of experience in the financial industry to help prepare financial reporting, budgeting and strategic forecasting.
A famous Chinese proverb says "If your plan is for one year, plant rice. If your plan is for ten years, grow trees. If your plan is for one hundred years, teach your children." It's clear that education is an investment in the betterment of ourselves, our understanding of our deen, and improvement in our society. This is why I'm committed to AFA and have come back to help its growth and development.
Awais is a management consultant by profession, specializing in strategic management. He is the founder of Ihsan Consulting and has given various management and leadership training seminars around the country. He enjoys spending time with his wife and two boys who are students at AFA. He has volunteered to help AFA over the years including developing the volunteer hour tracking system and participating in the AFA Hour of Code.
Imaney Ahmad has been a parent at Al Fatih Academy for the past 9 years and currently has all 4 of her children attending AFA. She has been part of AFA's PTO for the past 3 years and recently has joined the Health Mitigation & Fundraising committee. In her leisure time she enjoys traveling and sharing different experiences with her family. She is very committed and looks forward to helping AFA in navigating and implementing strategies to make AFA the safest and best Islamic school in the area to educate and nurture our students.
From its very inception, I had been hearing that AFA was taking a fresh and innovative approach to parochial education. When my own children began to attend AFA about 7 years ago, I witnessed firsthand the comprehensive approach AFA took to developing the whole student – in mind, in character, and in spirit. However, it was not until I started working with the middle-school students as a volunteer debate coach that I understood the true value of an AFA education. I was impressed by the students' ability to master complex issues such as foreign relations, healthcare policy, and education policy at such a young age. I was heartened at their ability to think critically and communicate eloquently. I was moved by the humility and dignity with which they conducted themselves. They had a keen intellectual curiosity and a passion for social justice. These young students were ready to take on the challenges of the world, with grace and empathy to boot. It was then that I realized AFA was a treasure that must be preserved. It was then that I joined the AFA Board of Directors, to help sustain and strengthen the school for generations of leaders and global citizens to come.