School Building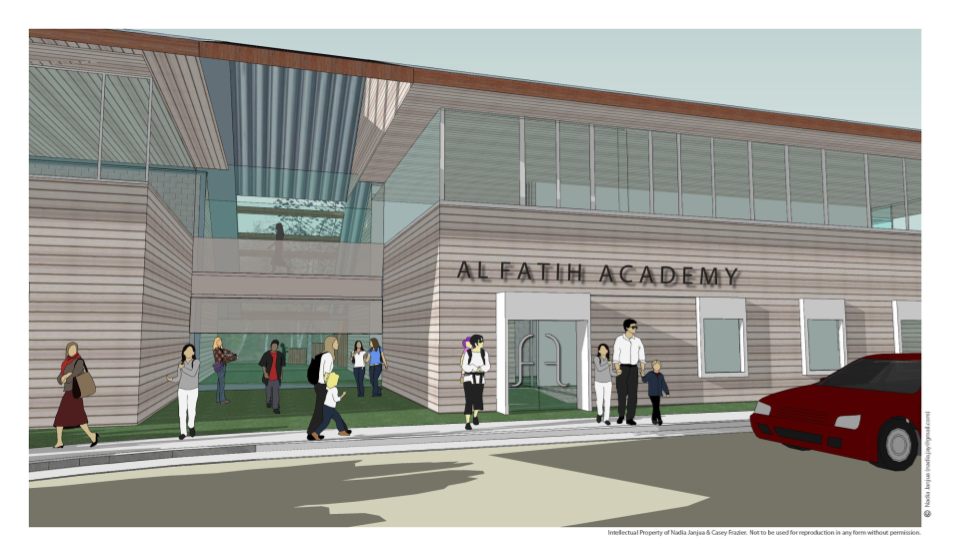 Over 20 years ago, Al Fatih offered its first classes in a rented house. As the school continues to grow, we are working toward purchasing a building that is conducive to learning and optimal in meeting the physical needs of our students. We are currently leasing 30,000 square feet and Insha'Allah, our new building will have:
Physical Space:
Expand to 40,000 square feet
Independent Structure - Not a shared space
Outdoor space:
3-5+ acres
Dedicated parking
Efficient drop-off/pick-up area
Young child playground
Open fields - soccer/basketball/etc.
Additional spaces:
Cafeteria with full kitchen
Gym, Library, Dedicated prayer space
Auditorium/meeting area
Large spacious classrooms
Windows and natural light a priority
To donate, click HERE OR make your donation by sending a text to 703-440-7634 and text "Building"