New School Building Fund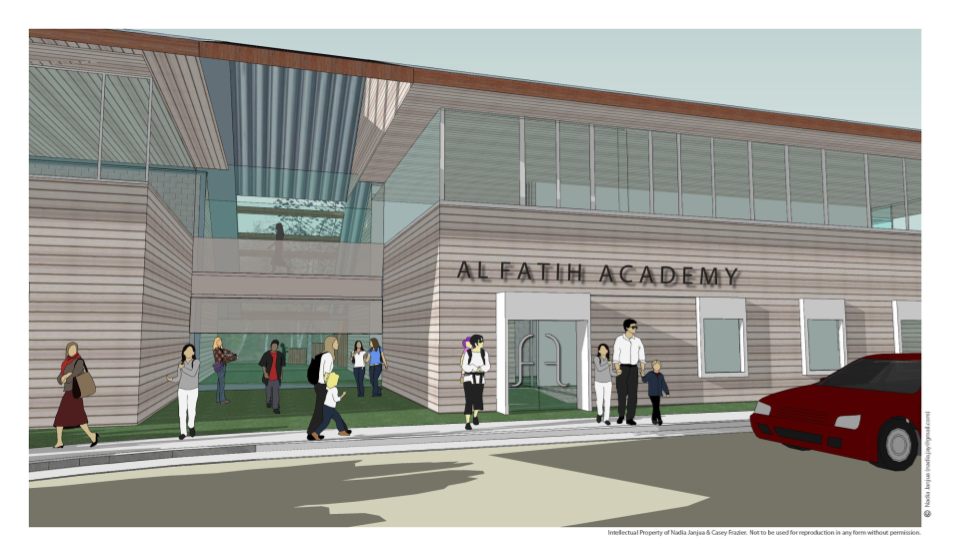 As Al Fatih Academy continues to grow, we are working toward purchasing a building that is conducive to learning and optimal in meeting the physical needs of our students.
Over 20 years ago, Al Fatih offered its first classes in a rented house. Since then we have leased space to meet our growth and vision. Today we are working toward having our own home to be able to even better build our unique and globally recognized program. Currently, we are leasing 30,000 square feet. Insha'Allah, our new building will have:
BASIC NEEDS:
14 classrooms to manage single track from K-8
About 25,000-30,000 square feet indoor space
Secure facility - separate from other institutions
Autonomous entity - Independent entrance (want to maintain our own jumu'ahs)
additional needs:
Cafeteria with full kitchen
Flexible open space: Gym/Musallah Library Auditorium/meeting area
Large spacious classrooms Windows and natural light a priority
Potentially expand to a limited daycare
outdoor space:
3-4 acres
Dedicated parking
Efficient drop-off/pick-up area
Young child playground
Open fields - soccer/basketball/etc.
Outdoor classrooms
To donate, click HERE OR make your donation by sending a text to 703-440-7634 and text "Building"