Conveniently located 5 minutes from Reston Parkway and Fairfax County Parkway, the Al Fatih Academy can host your next event. Our 3 Story building offers classrooms, two large multi-purpose rooms, kitchenette and bathrooms on each level. Our facilities include a fenced in playground and ample parking.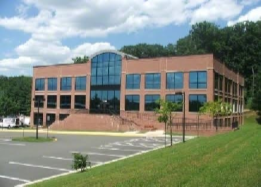 Schedule your next conference, work-shop, educational class, meeting, worship service, social gathering and more at our school. We can also accommodate requests for more regular/long term rentals. Call to discuss long-term usage rental rates.

To check availability, tour the building or book your event, call (703) 437-9382 or email info@alfatih.org. Click here to learn more.